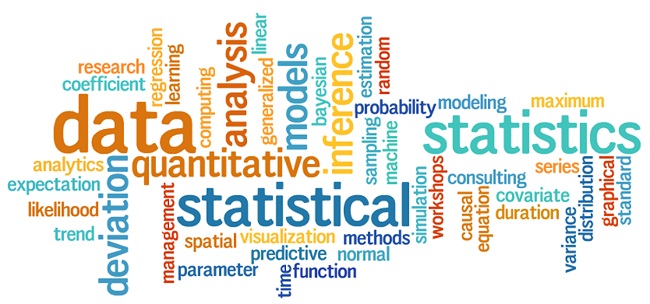 DEPARTMENT OF STATISTICS
YEAR OF ESTABLISHMENT:  2006

ACTIVITIES CONDUCTED BY
THE DEPARTMENT
§  Participates in active learning week and other department related activities like other general departments

ELIGIBILITY CRITERIA
Subject
Category
Board
Eligibility Criteria For Form Fill Up

 

Additional Criteria

 

Index Marks Calculation forMerit List

 

BSc(Gen)

General

All

85% and above in Mathematics

Must have passed in English

–
Candidates belonging to the SC, ST, OBC-A & OBC-B communities should obtain a minimum of 40% marks in the aggregate OR 40% marks in the subject or related subjects. SC, ST & OBC communities recognised by Govt. of West Bengal are only eligible for the exemption mentioned above . SC,ST & OBC of other states should apply as general candidate.
Subject Combination
STUDENTS ARE TO CHOOSE  TWO  ELECTIVE SUBJECTS TAKING ONE SUBJECT ONLY FROM A GROUP
B.SC. (Hons)
GROUP-I

 

GROUP-II

 

ECONOMICS

 

Mathematics

 

Political Science/ Education/ Statistics

 

MATHEMATICS

 

Physics

 

Chemistry / Statistics

 

Economics

 

Statistics