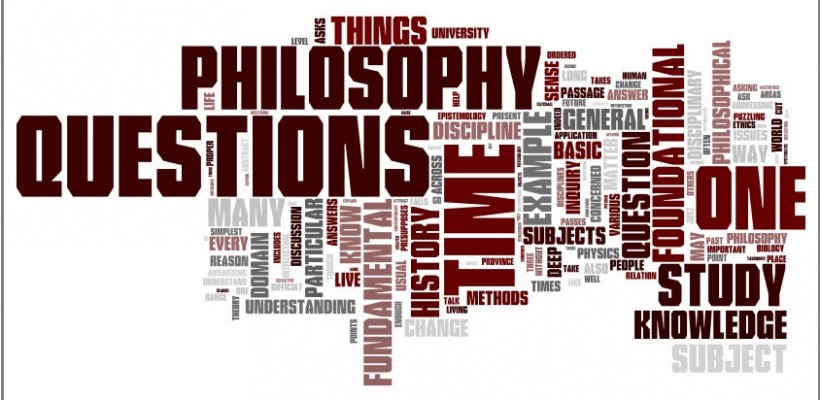 DEPARTMENT OF PHILOSOPHY
YEAR OF ESTABLISHMENT: 1955

INTAKE

NA
FACULTY MEMBERS

Assistant Professor
Dr. Debirupa Basu (Roy) , MA, M.PHIL, PH.D

Assistant Professor
Dr. Sushobhona Pal, MA, PH.D

Assistant Professor
Dr. Madhurima Bhattacharya (Chakraborty) , MA, M.PHIL, PH.D

DEPARTMENTAL HIGHLIGHTS

The department organises special lectures, talks by past students, active learning day and institutional visits.

Philosophical society program is organised by the department which is a forum for interactive session with students, guest speaker and faculty.

Departmental journal 'ratiocination' has been published since 2008.

Community outreach service and social service are organised by the department to inculcate values in students.

Programs/webinars/workshops/conferences/special lectures oragnised by the department


| | | | |
| --- | --- | --- | --- |
| Date | Title of the program | Name of resource person | Platform |
| 09/06/2021 | The Concept Of Reality And God in Swami Vivekananda | Dr. Ratikanta Panda, Associate Professor, Department of Social Science, IIT Bombay | Google Meet |
| 08/09/2021 | Philosophical Society Program Special Lecture & Interactive Session: Challenge Your Limits | Fr. Dr. Sibichen K. K, Assistant Professor, Department of Education, St. Joseph's Training College, Mannanam, Kerala | Google Meet |

JOURNAL
RATIOCINATION (Volume 6) – Click to Read

ALUMNI
Notable Alumnus : Dr. Aparna Bannerjee. Retd. Professor Of Philosophy, University Of Calcutta
The Alumni Of The Department are faculty members of Higher Educational Institutions such as Rabindra Bharati University,Serampore Girls' College, Bidhan Chandra College Etc.