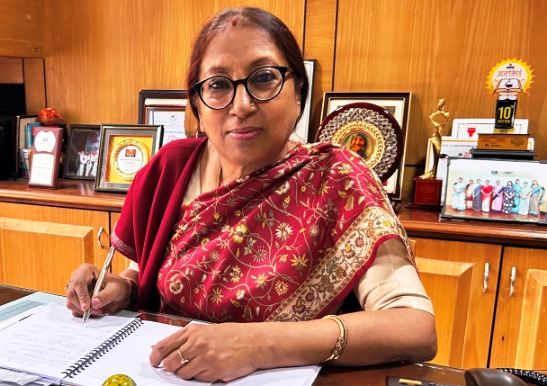 2022 has been an exciting and a promising year for Shri Shikshayatan College.
We are delighted to welcome a fresh batch of students in this new academic session. Our classrooms and corridors are once again abuzz with hope, renewal and new stories.
The better part of this year has been invested in preparing for the fourth cycle of NAAC accreditation by all our stakeholders, especially our students.
As we herald a new year, we are filled with vigour and enthusiasm in ushering a special era of learning with the NAAC Peer Team visit.
Let us all put our best foot forward.
-Dr. Aditi Dey