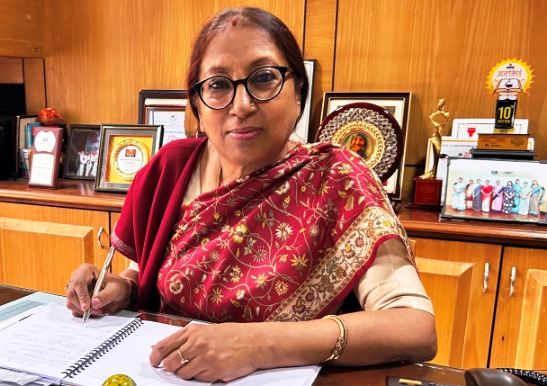 We are delighted to inform all our stakeholders that we have just received the NAAC Peer Team Visit schedule for the fourth cycle of our reaccreditation.
We have put in our sincere and dedicated efforts and we earnestly look forward to welcoming our esteemed Experts to our Campus on 11th and 12th of April, 2023. Let us all put our best foot forward to make this seminal academic excercise a wonderful success.
Best of luck to all of us.
– Dr. Aditi Dey
(Principal)