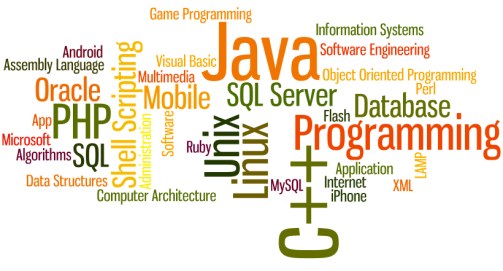 DEPARTMENT OF COMPUTER SCIENCE
YEAR OF ESTABLISHMENT: 2015: General

INTAKE CAPACITY

NA
FACULTY MEMBERS

Assistant Professor(CFT)
Debalina Pal , M.Sc. , M.Tech.

DEPARTMENTAL HIGHLIGHTS

The department aims at promoting latest technologies in Computer Science & Engineering in order to serve the needs of industry, government, society, and the scientific community.
Excellent academic results
Focus on programming hands-on.
Students' presentation program on relevant and challenging topics is organized on Active Learning Day as a part of student centric education system.

ALUMNI
Students are pursuing their post-graduation degree from different renowned institutions like Banaras Hindu University, University of Allahabad, Sikkim Manipal Institute of Technology-Sikkim, Heritage Institute of Technology, Annamalai University and some of them have been selected for government jobs.