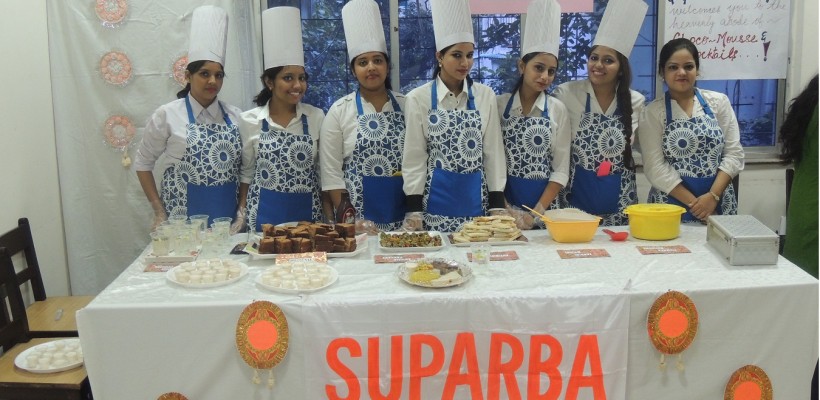 B. Ed.
YEAR OF ESTABLISHMENT: 1963

ACHIEVEMENTS
§ Completed 50 years as a professional course in an undergraduate college

ACTIVITIES CONDUCTED BY
THE DEPARTMENT
§ Students secured 100% First Class in the B.Ed. University Examinations 2015.
§ Students in list of rank holders every year.

ELIGIBILITY CRITERIA
Minimum required qualification M.A. / M.Sc. or B.A. (Hons.)/B.Sc. (Hons.) .
Broad Category
Age Criteria (As On 30.06.2017)
Category
Eligibility Marks i.e. Aggregate % of marks at UG / PG
Deputed
–
General
50
Deputed
–
PWD
45
 Deputed
 –
 SC/ST
 45
 Freshers
40
General
50
 Freshers
45
PWD
45
Freshers
45
SC/ST
45
Admission Criteria
Academic score should be prepared as per the Calcutta University norms:
Sl. No.
Academic Performance
Marks
Grade Marks
1
Ph.D. / D.Phil
05
05
2
M. Phil
03
03
3
Post Graduation M.A. / M.Sc. / M.Com
35
Agg x 0.35
4
Degree (with Hons. / Spl. Hon / Major)
30
Agg x 0.30
5
Degree Pass / General
10
Agg x 0.10
6
H.S. (+2) / Equivalent
20
Agg x 0.20
7
Madhyamik or its equivalent
10
Agg x 0.10
Grade Marks Calculation – (In order to convert the marks to points, percentage of marks obtained in any examination is to be multiplied by the marks allotted e.g. an applicant obtaining 60% marks in Madhyamik or its equivalent is to be multiplied by 0.10 to get point 6)
Merit List
Merit list will be prepared on the basis of total points awarded in different Examinations.
Selection of School Subject
The subjects offered in this college for pedagogy are (a) English (b) Bengali (c) Hindi (d) History (e) Geography (f)) Economics (g) Mathematics
The candidate must select any one School Subject. that was studied as an Honours subject at UG Level or Masters Level.
Events & Workshops
Orientation for B.Ed Students, session 2015-17 was held in the Auditorium on 01.07.15. There was a special performance by Pratibandhi Kalyan Kendra.
Value-education workshop for students of B.Ed Department was held on 02.07.15, 03.07.15, 04.07.15, 09.07.15, 10.07.15 and 11.07.15.  Prof. Bidyut Kumar Sarkar, Prof. Anupurba Banerjee, Prof. Achintya Kumar Mukhopadhyay and Prof. Sibani Das of The Rabindranath Tagore Centre for Human Values, Kolkata conducted the session on Values, Ethics And Leadership.
The Art and Craft Exhibition of the B.Ed Department was organized in the college on 15.07.15. All the students of B.Ed participated spontaneously and arranged the exhibition.
The faculty and students of Department of B.Ed visited Science City Auditorium on 16.07.15 to attend the Diamond Jubilee Celebration of Shri Shikshayatan School.
Farewell for students of B.Ed department (Batch 2014-15) was held on 20.07.15.
Lina Ray Memorial Lecture was organized by Department of B.Ed on 14.08.15, in which all faculty members and students participated. Prof. Debabrata Roy, Pioneer and Founder member of Association of Voluntary Blood Donor and Consultant to World Health Organization spoke on "Self motivation of the teacher".
The students of Department of B.Ed went for an educational excursion to Bolpur, Santiniketan, West Bengal on 05.02.16 and returned on 07.02.16.
Our Faculty