WELCOME TO SHRI SHIKSHAYATAN COLLEGE
Embracing the motto of Power to Her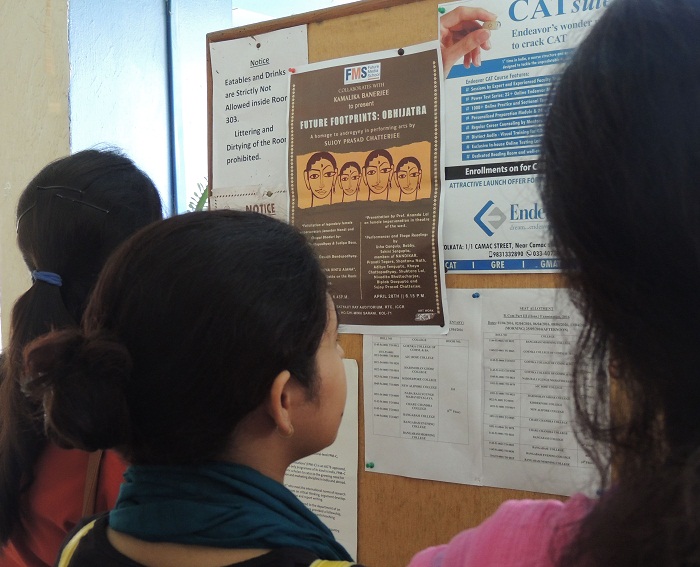 Notice Board
Click On This Link to Download

BCOM SEM-3 MORNING AND EVENING FORM NOT DOWNLOADED...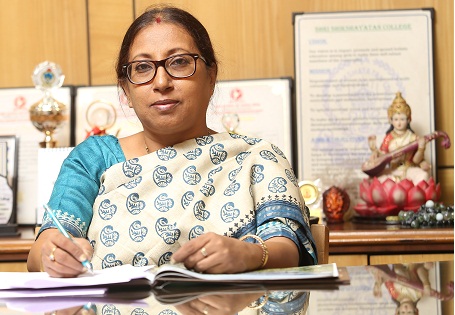 Principal's Desk

Awareness camp for Student Credit Card Scheme will be held after 03/01/2022 in the College Campus.

Principal -Dr. (Smt.) Aditi Dey
Students' Zone



Career Hub

Certified courses give students an edge in the intensely competitive job market by equipping them with skills that they may not get with an honours or integrated programme.

Learn More




Students' Activities

These are organized and managed by students. Each student must be a member of at least one society.Students are encouraged to paticipate in environment protection activities under the guidance of teachers.




Students' Facilities

The students have the facility of voicing their grievances by directly writing to the Principal. A Grievance Redressal Box is kept for this purpose. The Principal addresses the problems in absolute confidentiality.




Global Connection – Study Abroad

Shri Shikshayatan College gives opportunities to connect globally by providing foreign language courses in French, German & Chinese. Courses in Chinese & German are conducted by experienced & professionally qualified faculty provided by The School of Chinese Language and The Goethe-Institute respectively.
Our Infrastructure
We have world class infrastructure
The college has an air conditioned computerized open access library with a collection...
Year 2001-First interaction with cricket: At 9 years of age, I suddenly barged onto the playing area...

When I stepped into 11, Lord Sinha Road in July 2012, little did I know that this journey would be life-changing...

I had participated in the 25th State Taekwondo Championship,2015 held at Sports Authority Of India(SAI),Salt...