WELCOME TO SHRI SHIKSHAYATAN COLLEGE
Embracing the motto of Power to Her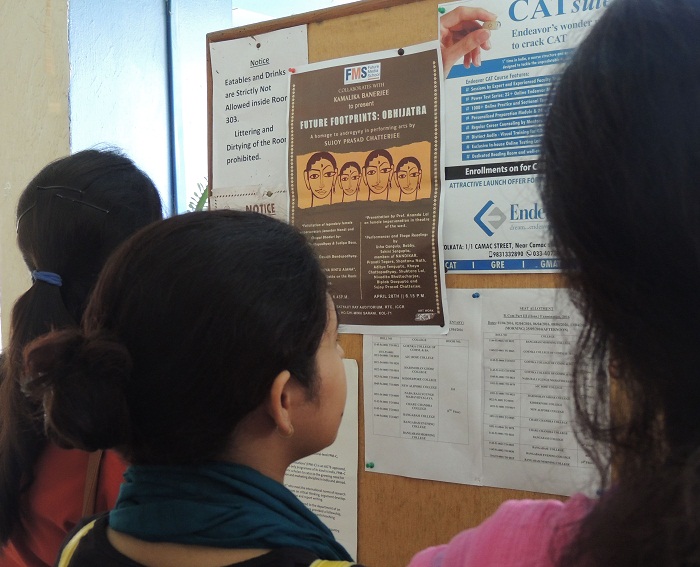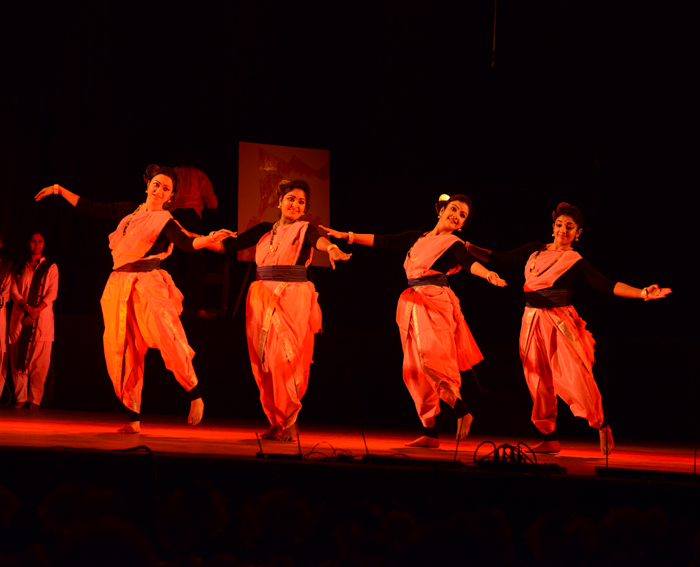 Upcoming Events
ORGANISED BY DEPARTMENT OF BENGALI AND CHEMISTRY -SHRI SHIKSHAYATAN COLLEGE IN COLLABORATION WITH THE DEPARTMENT OF BENGALI AND CHEMISTRY JOGESH CHANDRA CHAUDHURI COLLEGE,KOLKATA

CLICK HERE TO GET SEMINAR BROCHURE

SEMINAR REGISTRATION FEES - MODE OF PAYMENT DETAILS : 1.

By Cheque

  - In favour of Shri Shikshayatan College 2.

By Cash

- Please contact at College Reception (Between 11 A.M. to 3 P.M.) 3.

Online Transfer

:

A/C Name: Shri Shikshayatan College
Bank Name : Andhra Bank
Branch : Chowringhee
A/C No. : 077010029900011
IFSC Code : ANDB0000770

In case of online transfer is opted as mode of payment for registration. They are requested to send an email to

chembengaliseminar@gmail.com

regarding their payment containing (

Name, Amount of Transfer, Date of Transfer and Transaction Reference

).

Change in Schedule

Abstract Submission -

10th August, 2018.

Full paper Submission -

24 th August, 2018.

Poster Presentation - 3' x 4' (Width x Length) Portrait mode . Single piece. Please fill-up the form as given below to register yourself.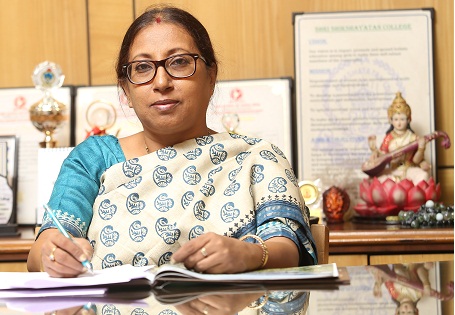 Principal's Desk




Principal -Dr. (Smt.) Aditi Dey
Our Infrastructure
We have world class infrastructure
The college has an air conditioned computerized open access library with a collection...
The Campus
Students' Zone



Career Hub

Certified courses give students an edge in the intensely competitive job market by equipping them with skills that they may not get with an honours or integrated programme.

Learn More




Students' Activities

These are organized and managed by students. Each student must be a member of at least one society.Students are encouraged to paticipate in environment protection activities under the guidance of teachers.




Students' Facilities

The students have the facility of voicing their grievances by directly writing to the Principal. A Grievance Redressal Box is kept for this purpose. The Principal addresses the problems in absolute confidentiality.




Global Connection – Study Abroad

Shri Shikshayatan College gives opportunities to connect globally by providing foreign language courses in French, German & Chinese. Courses in Chinese & German are conducted by experienced & professionally qualified faculty provided by The School of Chinese Language and The Goethe-Institute respectively.
Year 2001-First interaction with cricket: At 9 years of age, I suddenly barged onto the playing area...

When I stepped into 11, Lord Sinha Road in July 2012, little did I know that this journey would be life-changing...

I had participated in the 25th State Taekwondo Championship,2015 held at Sports Authority Of India(SAI),Salt...