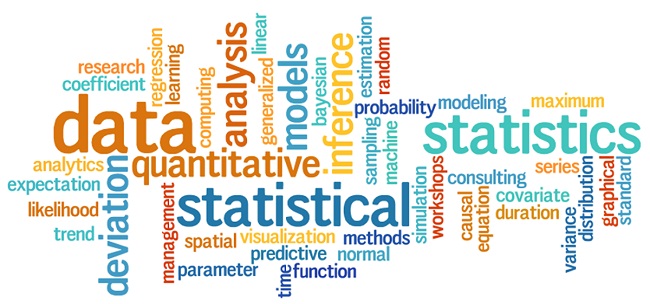 DEPARTMENT OF STATISTICS
YEAR OF ESTABLISHMENT:  General : 2006

INTAKE CAPACITY

NA
FACULTY MEMBERS

Designation
Name & Qualification

Assistant Professor(CFT)
Somdutta Roy, M.Sc.

DEPARTMENTAL HIGHLIGHTS

Students of this Department have consistently performed well in University examinations.
Students actively participate by preparing power point presentations and posters on new areas and topics of Statistics.

JOURNAL
NA
ALUMNI
Former students of the Department are performing well in various MNCs and other institutions. Many of them are pursuing higher studies also.