Shri Shikshayatan College gives opportunities to connect globally by providing foreign language courses in French, German & Chinese. Courses in Chinese & German are conducted by experienced & professionally qualified faculty provided by The School of Chinese Languageand The Goethe-Institut respectively. Course in French Language is conducted in collaboration with Alliance française .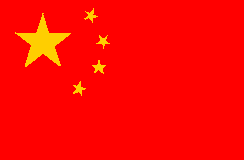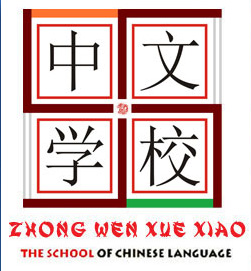 The student exchange programme is arranged through The School of Chinese Language.
The Alliance française du Bengale in Kolkata is historically and naturally affiliated to the international network of the Alliances françaises in the world (813 Alliances françaises in 136 countries) provides training in French Language to students in this college.
Elementary knowledge in French (A1 Level)
Duration July 2014-April 2015, 120 hrs
Timing: Twice a week , 2 hrs a day
The Goethe-Institut is the Federal Republic of Germany's cultural institution operational worldwide. The Goethe-Institut in Kolkata (founded in 1957), like all the other institutes in India, is also known as Max Mueller Bhavan – in honour of Max Müller (1823-1900) provides training in German Language to students in this college.
ROADS comes to Shri Shikshayatan College to offer their expertise to students. ROADS is a destination for students who seek to study abroad and desire a high quality education. They provide a learning environment that is unique, innovative and progressive.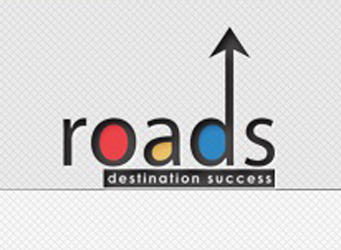 Courses offered : GRE & GMAT
Duration : Two classes per week for GRE & two classes per week for GMAT of 2 to 2.5 hours each.
Cost : Rs. 20,000 per student
Tenure : Three to Four Months per batch
Click to see Course Contents
Shri Shikshayatan College collaborates with Collegify which is comprised of a bunch of people who enjoyed college so much that they decided never to leave. Fresh and innovative in their approach, they mentor students seeking an international education and help them achieve their goals.Collegify services include the following:-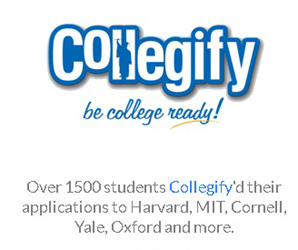 Create a "Stand Out Factor" (Resume building & Plan extra-curricular, projects & portfolios, volunteer work and internships)
Identify area of study
Plan timeline for standardized tests
Shortlist "best fit" universities
Ideate application essays – Refine and edit all essays
Letters of Recommendation: editing and fine tuning
Interview preparation
Financial and visa documentation
Cost : Rs. 20,000/- per student
Visit Collegify.com